21st January, 2015
Bethany by the Sea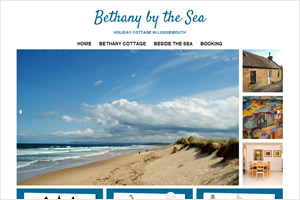 This new website is a bespoke responsive website designed and built by Digital Routes which scales to numerous devices for PC's, Macs, Tablets, iPad's, netbooks, chromebooks, etc.
It features a slide show, location map and an availability checker.
To view the new site follow the link below:
www.lossiemouthholidaycottage.co.uk/
20th January, 2015
FAL Propellers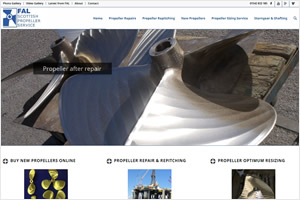 We have had a couple of websites go live this month. This site is a wordpress site for FAL propellers featuring an easily manageable content system and slideshow.
This client has been with us since we designed and built their previous website a number of years ago.
To view the new site follow the link below:
www.falpropellers.co.uk/
13th January, 2015
New Year Update
We hope all our clients and friends have had a great Christmas and a wonderful start to the New Year. Again, the year has started off with an inundation of maintenance and website builds. We currently have at least three new sites underway which will become live soon. Maintenance wise this month we have already performed work for a number of new and long existing clients including PerryGolf, New Lanark, and BBRA.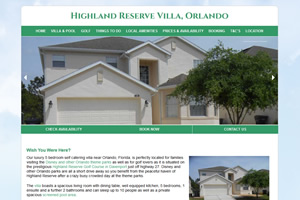 All our sites are now built responsively, which means they work brilliantly and scale to size on iPhones, Tablets, iPads, Chromebooks, etc. and still retain their good looks on PC's too.
To check out some of our recent responsive websites please take a look at:
The Skerry Brae Hotel and Restaurant
Highland Reserve Villa, Orlando
Bags o' Felt
Out of Darkness Theatre Company
and Moray Reach Out.





View Our News Archives: 2014 2013

Digital Routes has been offering web design and hosting services since 1998.
Looking for web design in Lossiemouth or in Elgin or web design in Moray or web design in Scotland or the UK? Look no further! We build our websites to be found by search engines, used by everybody on virtually any computer and they are designed to be easily maintained by our clients.

For a Digital Routes web solution, contact Val on 01343 813 638