Some of Our 2020 websites
Click on the images to visit the website. They open in a new window.
Corriemoillie Lodge
Corriemoillie Lodge is superbly situated in the heart of the Highlands, on the famous NC500 route, so whether you like walking, climbing, fishing, stalking, bird watching, cycling, riding, water sports, golf or just relaxing and enjoying the stunning scenery and fresh air, there is something for everyone – the perfect place for a peaceful Scottish holiday!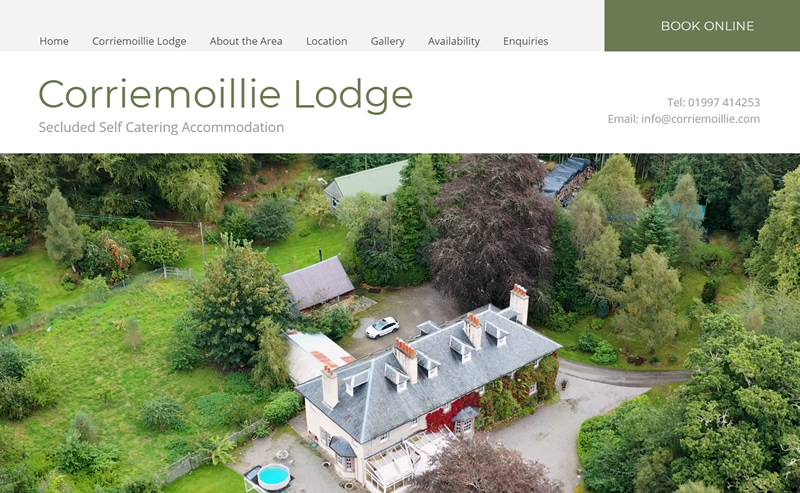 ---
The Lieutenancy of Moray
The Lord-Lieutenant is Her Majesty The Queen's Representative in Moray. Currently he is Major General The Hon Seymour Monro CBE, LVO. He is assisted in his role by the Vice Lord-Lieutenant, 12 Deputy Lieutenants and the Clerk. Together they are known as 'The Lieutenancy'.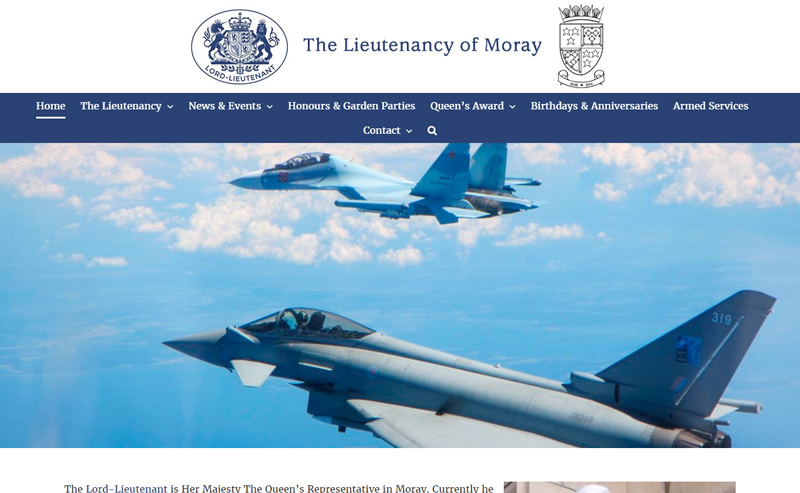 ---
Sugar Plum Nursery & Pram Centre
If you are looking for a pram or travel system, car seat, items for the nursery, gifts or toys have a look through their website, or they will be pleased to welcome you to their store in Elgin based inside the new Grampian Furnishers premises. They stock an extensive range and are able to provide a personal service with product experience.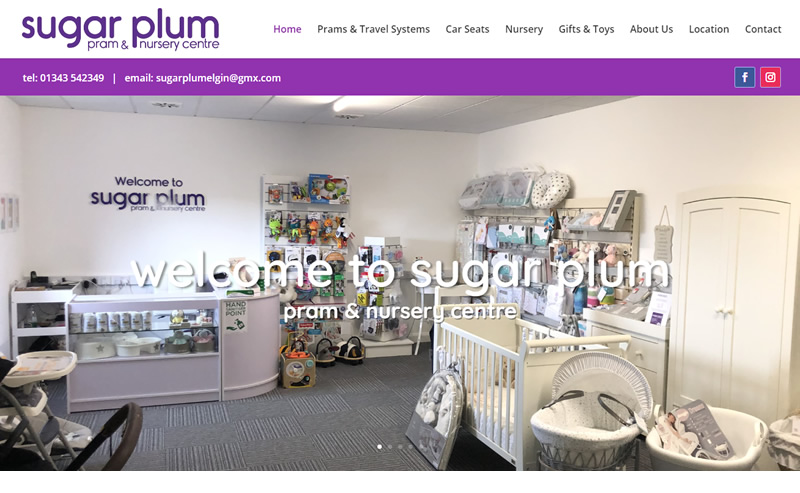 ---
Findhorn Pottery
Findhorn Pottery is the home of quality stoneware pottery and ceramics. Individually made on the potter's wheel or by other hand techniques. All their pottery is food, dishwasher and microwave safe.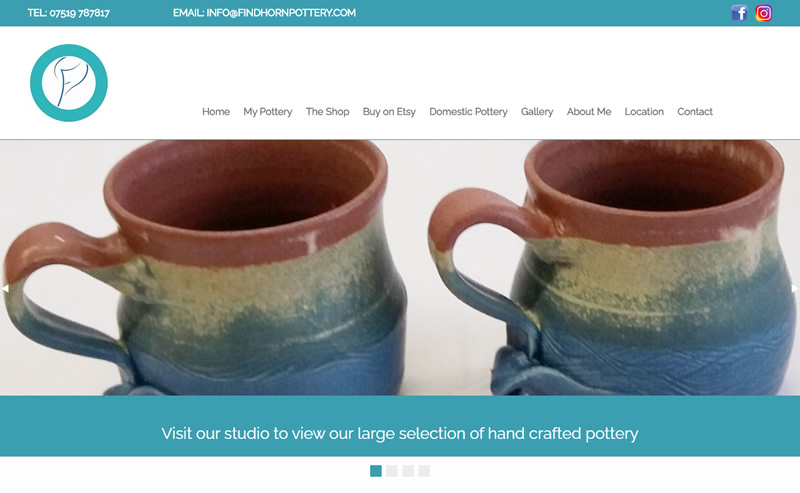 ---
The Podfather
Trading since the early 2000s few have the market experience that Richard Scott has when it comes to wooden buildings like pods, log cabins and log (or residential timber frame) houses. Services range from straightforward advice about wooden structures (and their suitability) to price / contract negotiation and project management.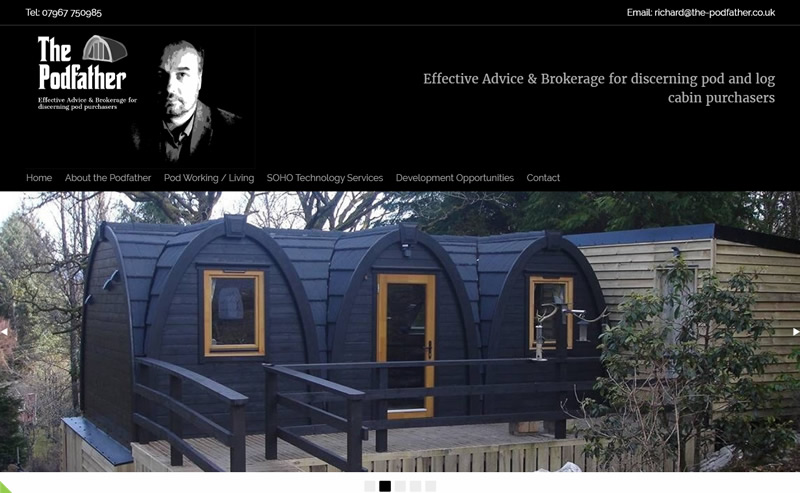 ---
Watson Wood Financial Planning
Watson Wood Financial Planning is an independent financial planning firm providing unbiased, expert advice to private individuals, business owners, families and trusts. Among the areas we specialise in are advice on Pensions and Retirement Planning, Estate Planning and long-term investment strategies.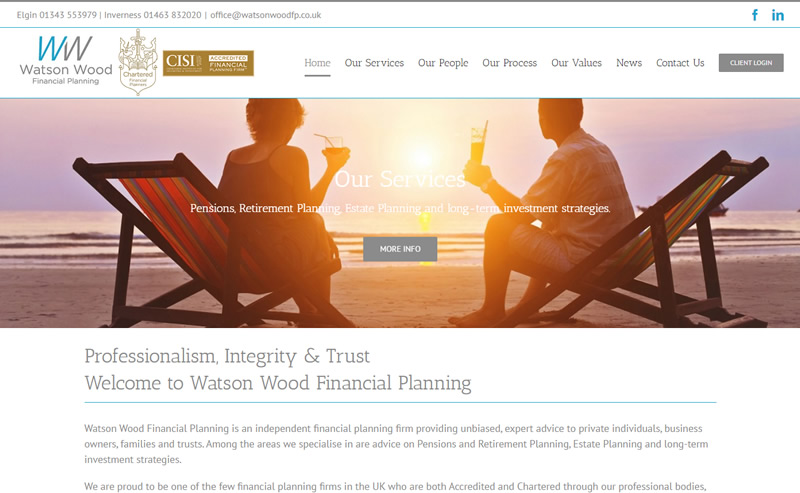 ---
Sanosafe
Sanosafe Advanced Cleaning Solutions provide you with eco-friendly cleaning solutions and disinfection services leaving surfaces and areas fresh, safe and clean. Their disinfection methods have been proven to treat and protect against the spread of the current coronavirus and so much more.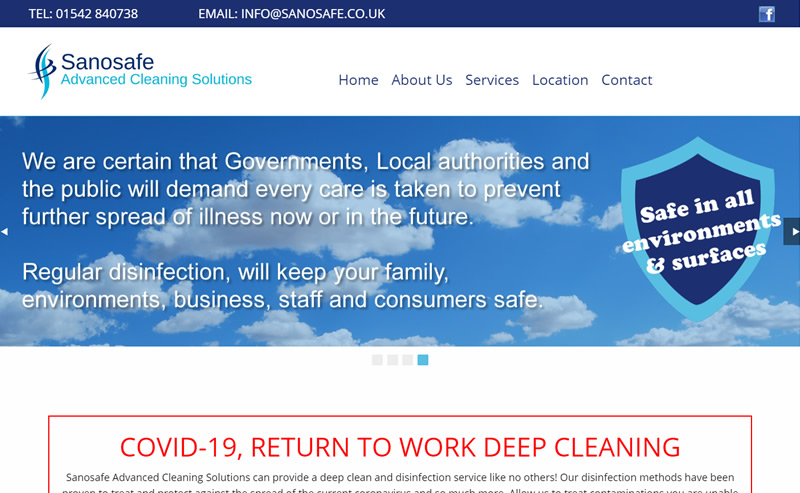 ---
LCTG Hairdressing
Situated in the town centre of Elgin, the team at LCTG Hairdressing has wealth of experience to ensure their clients receive expert advice and quality service in their friendly, professional salon. Their stylists treat their clients as individuals and take time to listen and offer advice where required. They offer a free in-depth consultation and they care that you leave the salon feeling great.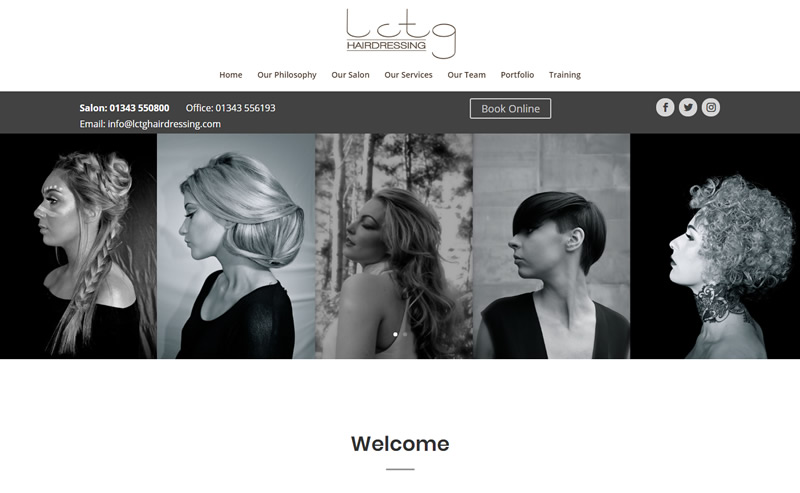 ---
Thorabella Farm
Home of the Buffalo
They started their farm with the aim of being self sufficient as they wanted to know where all their meat came from.
This soon grew arms and legs and now they have an array of animals ranging from tiny fluffy chicks to magnificent water buffalo.
And they sell their own produce too.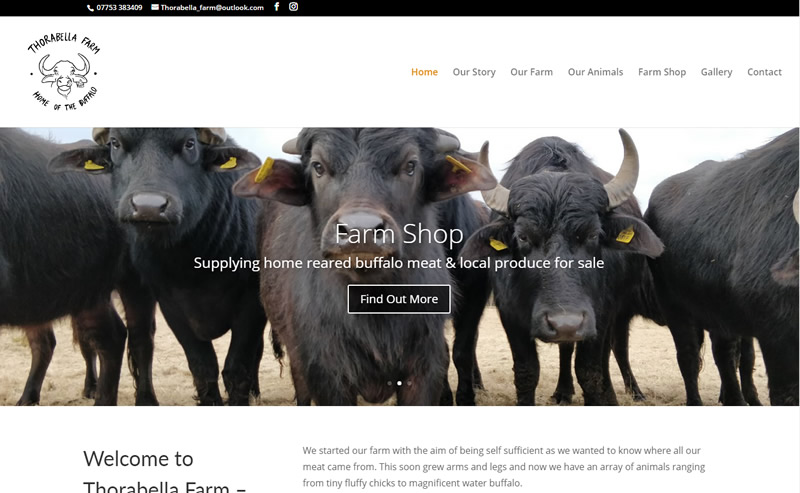 ---
Ecosse Sports Car Hire
"It's a long and winding road …" over mountains and hills, round lochs and glens
Ecosse Sports Car Hire have three Mazda MX-5 available for hire. To make it easier they can arrange to drop the car off to you.
If you are visiting the area, getting married, special birthday or a corporate day out …
the Mazda MX-5 car hire will make it an occasion to remember.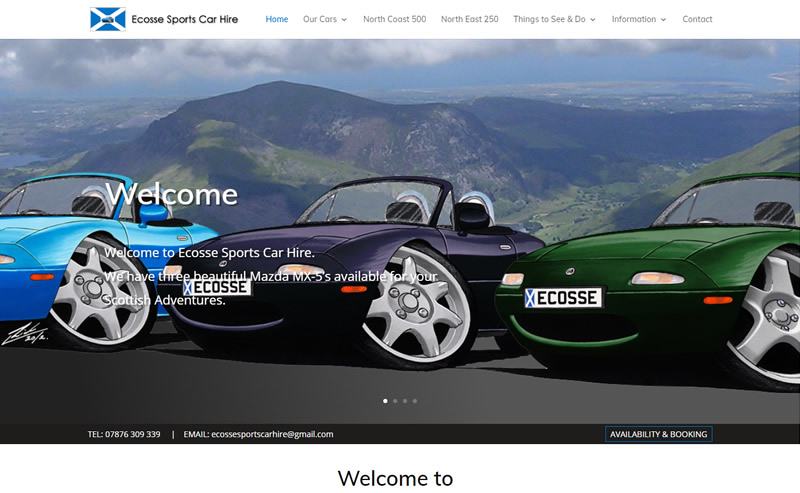 ---
Coffee Affair
Your local independent coffee shop in Inverness !
They provide a wide range of drinks and have a great food menu too.